You can cure premature ejaculation using home remedies and the food you eat is one among them. Almost everything you consume has an impact on your health, body, and mind. There are certain foods known to be the best foods to cure premature ejaculation.
The impact, however, is slow.
But if you transform your eating habits, you will see results in the long term. It isn't about days, weeks, or months. Rather you need to stick with these foods for years to see positive change in your sexual life.
It is more of a lifestyle than a mere change in the foods you eat.
What are the foods that can help you treat premature ejaculation? Here is the list of the top ones to help you get started:
1. Green Onion
Green onion seeds have powerful aphrodisiac properties. This means that it can boost your strength and stamina under the sheets leading to better sexual performance.
The aphrodisiac property of green onion is documented in a study where onions enhanced testosterone levels in men. This is done by stimulating the production of luteinizing hormone, neutralizing the damaging effects of free radicals, promoting the production of nitric oxide, and ameliorating insulin resistance.
Here is how to use green onions to cure premature ejaculation:
Crush the seeds of fresh green onions
Mix with water
Drink three times a day preferably before your meals.
2. Zinc-Rich Foods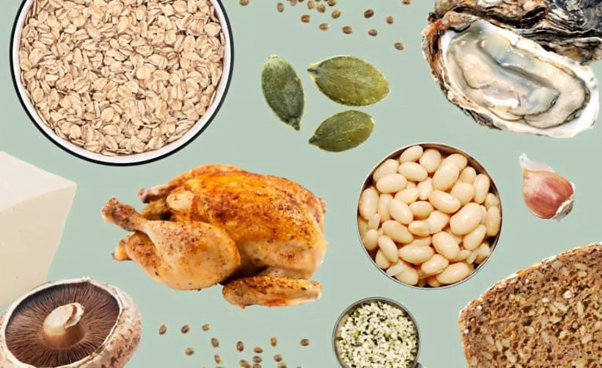 Zinc boosts testosterone production, stimulates libido, and enhances erection quality. Several studies reported that zinc delays ejaculation without any adverse effect on sexual stamina, libido, and other factors.
Zinc can give your testosterone production a boost while also optimizing your performance in bed. It is also important to note that zinc improves endurance thus enhancing your performance during sports activities and sexual performance: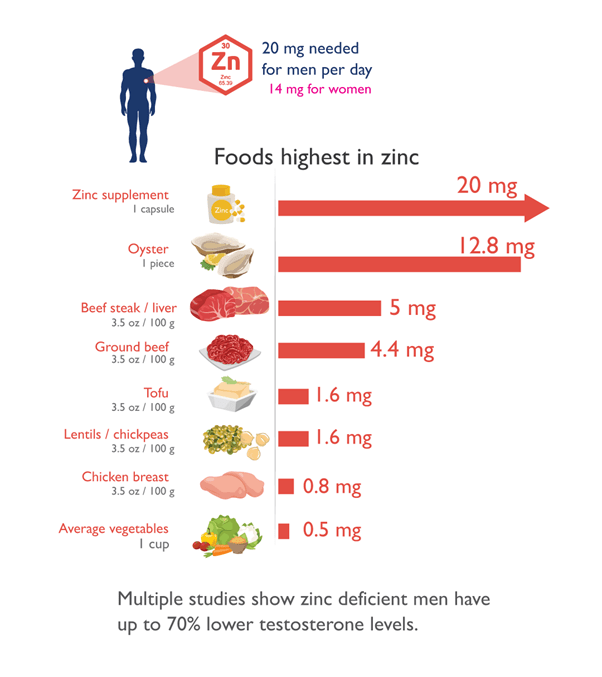 What makes it more interesting is that it is present in several natural foods such as oysters, beans, shrimp, beef, spinach, garlic, watermelon, mushrooms, and nuts.
3. Ashwagandha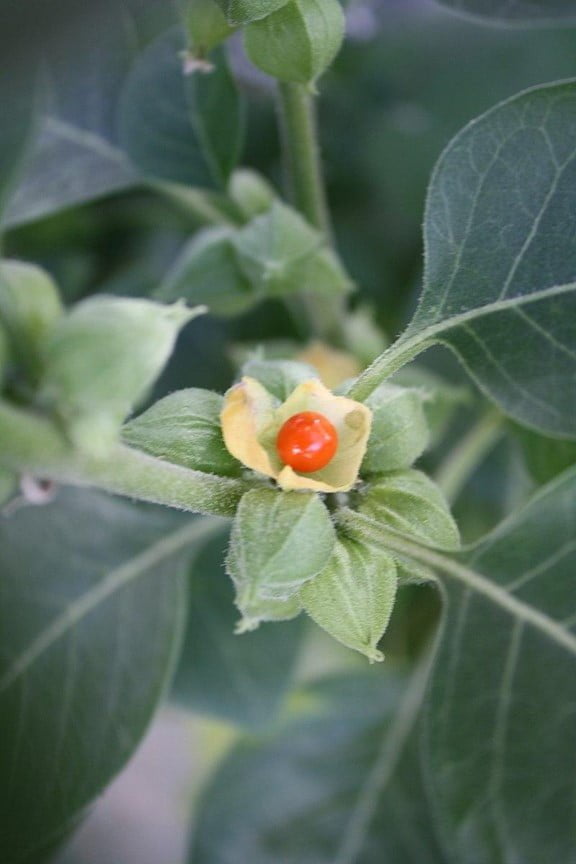 Ashwagandha is an Indian herb that effectively treats sexual problems in men. Studies have shown that ashwagandha has potent effects on testosterone levels and reproductive health.
In a study involving 75 infertile men, the group that received ashwagandha experienced an increase in sperm count and motility. Ashwagandha also increased testosterone levels in these men.
Apart from improving libido, it also improves brain power. This helps you to have better control over ejaculation and boost your sex life.
The best way to take ashwagandha is to use it in organic form. You can buy a supplement or use capsules. There are several organic OTC ashwagandha supplements available on Amazon.
Check out this list of the best 100% natural ashwagandha capsules.
4. Garlic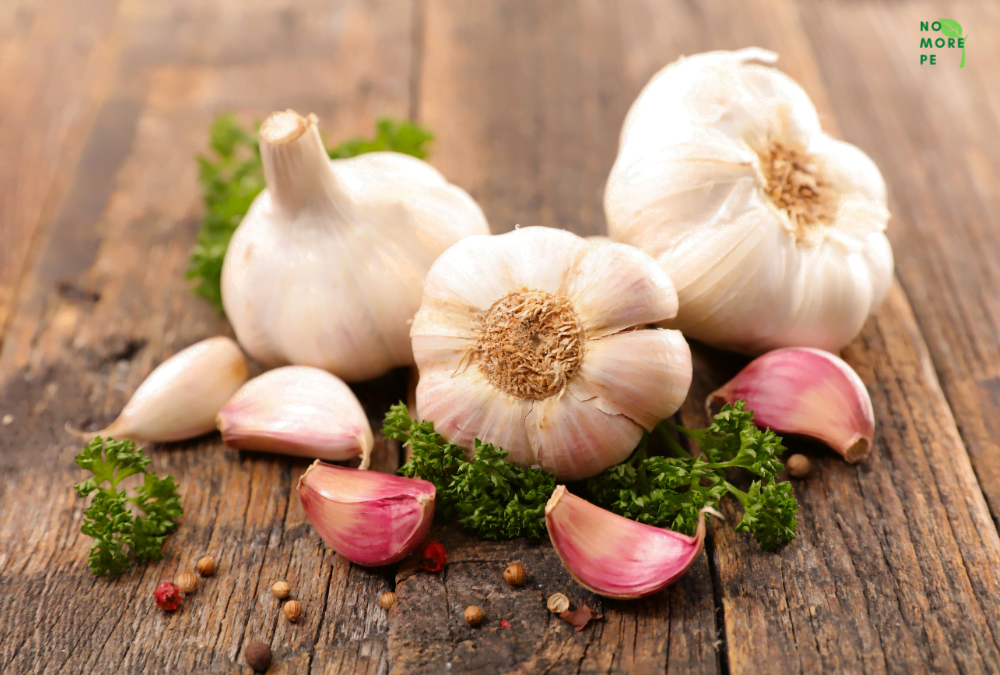 Garlic aids in prolonging intercourse duration and is helpful in curing premature ejaculation. Garlic cloves improve blood circulation throughout your body. The increased blood flow stimulated by garlic is beneficial for erectile dysfunction in men.
A study involving 49 older men found that garlic extract had positive effects on erectile dysfunction. Another study found that garlic increases the level of nitric oxide in your blood. Nitric oxide dilates blood vessels and promotes blood flow, and this potentially improves erectile dysfunction and premature ejaculation.
There are several ways to add garlic to your food:
You can chew garlic cloves every morning
Press a few cloves and mix with olive oil. Add some salt and you are good to take it as needed
Adding 1-2 cloves of garlic to your meals is more than enough.
Pick any of these methods to add garlic to your daily routine.
5. Ginger and Honey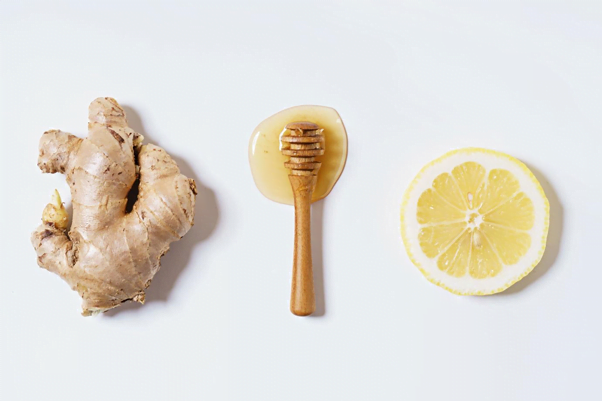 Ginger improves blood circulation and this is what makes it a must-have food for a better sex life. A 2018 study found that ginger increases testosterone production, particularly under oxidative stress conditions. It does this by enhancing the production of luteinizing hormone, increasing cholesterol levels in the testes, normalizing blood glucose, reducing lipid peroxidation and oxidative stress in the testes, increasing the flow of blood to the testes, and increasing the weight of the testicles.
Honey, on the other hand, is an aphrodisiac of strength. It enhances the potency of ginger. To realize the full potential of ginger, simply mix honey with half a teaspoon of ginger and eat before bedtime – daily.
Wait for the magic to happen!
🎁 More from Our Blog:
1. How to Use Ginger to Last Longer in Bed
2. Does Honey Make You Last Longer in Bed
6. Carrots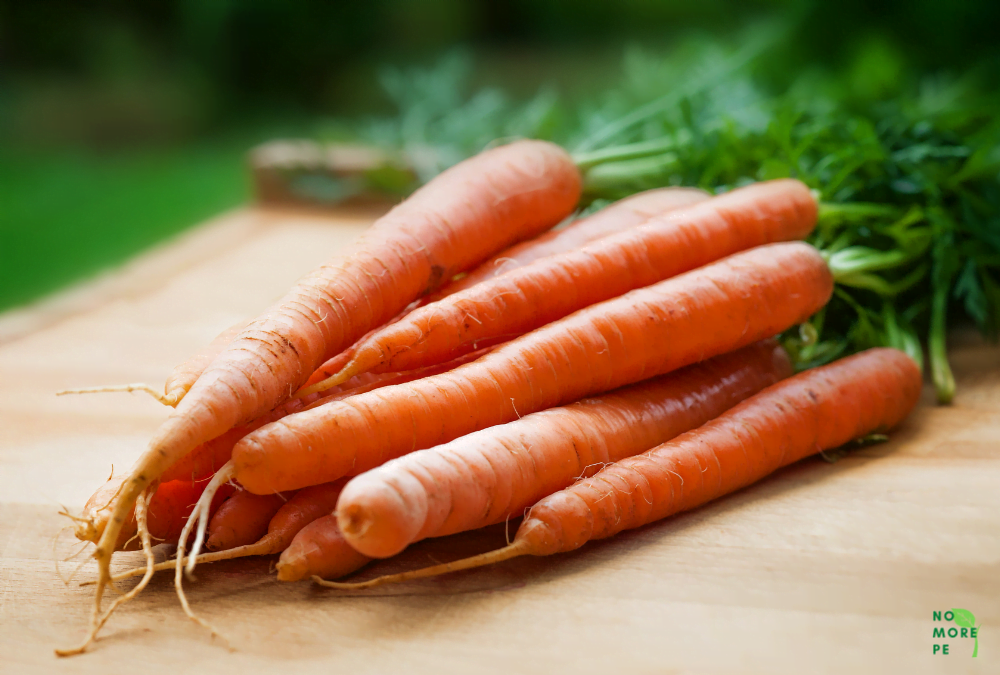 Carrots aren't just some tasty vegetables, they are helpful in the treatment of premature ejaculation. Carrots improve libido that helps you control ejaculation. You'll have the best results by boiling carrots and eating them with honey and egg regularly.
7. Spinach
One of the factors that contribute to premature ejaculation is magnesium deficiency. Men who are deficient in magnesium are prone to premature ejaculation. Spinach is enriched with magnesium. When you include it in your diet, it gives your sexual health a boost and enhances your physical health.
Spinach is also enriched with folate. It boosts blood flow. Folic acid is very important in male sexual health. A low level of folic acid in the blood is associated with premature ejaculation according to several studies.
8. Walnuts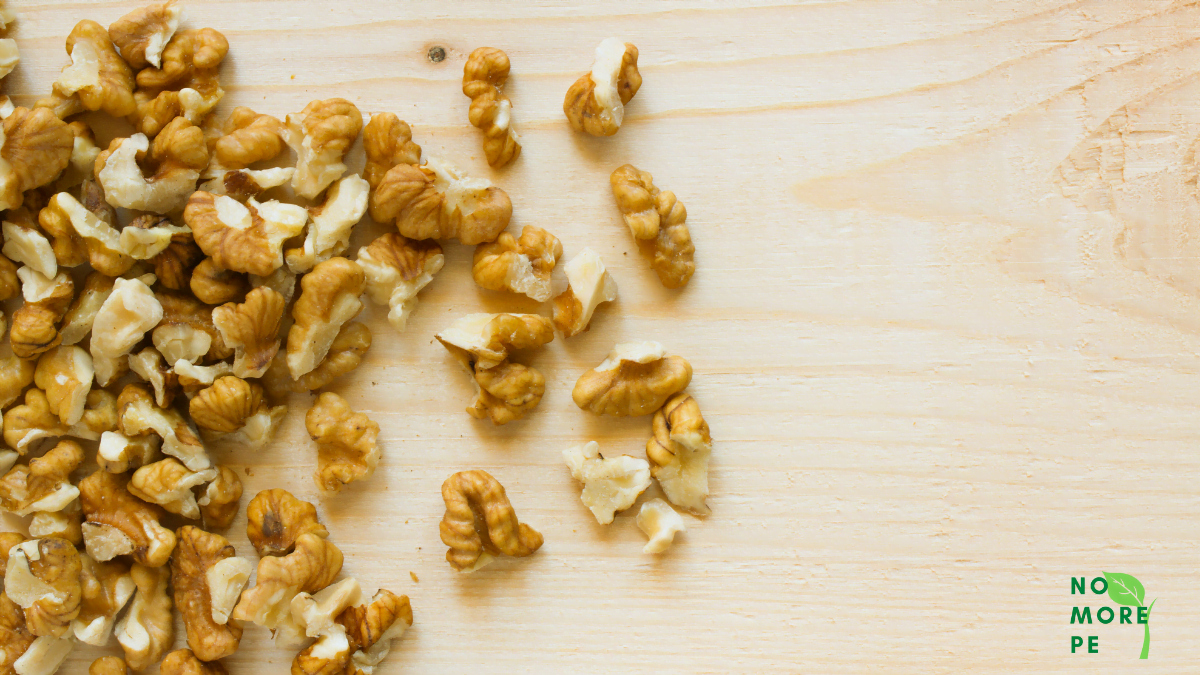 Walnuts are known to reduce premature ejaculation, impotence, and erectile dysfunction. This is attributed to their anti-inflammatory properties, omega-3, and antioxidant properties.
A 2019 study (randomized controlled trial) demonstrated that walnuts were beneficial to sperm motility and morphology.
You can eat walnuts in any form: Raw, salad, roasted, or in any other way you like.
9. Asparagus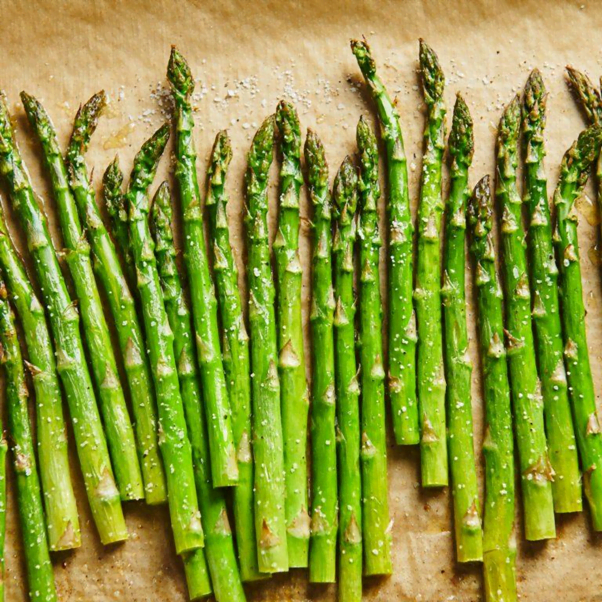 The root of the asparagus plant helps prevent premature ejaculation. You can boil the roots in milk and drink it daily (twice every day). Doing so will help you maintain full control over the muscles of your penis.
A 2014 study published in the Pharmaceutical Biology journal found that asparagus had a positive effect on sexual and reproductive activities. The results from the study showed that asparagus at 200-300mg/kg significantly increased penile erection.
10. Watermelon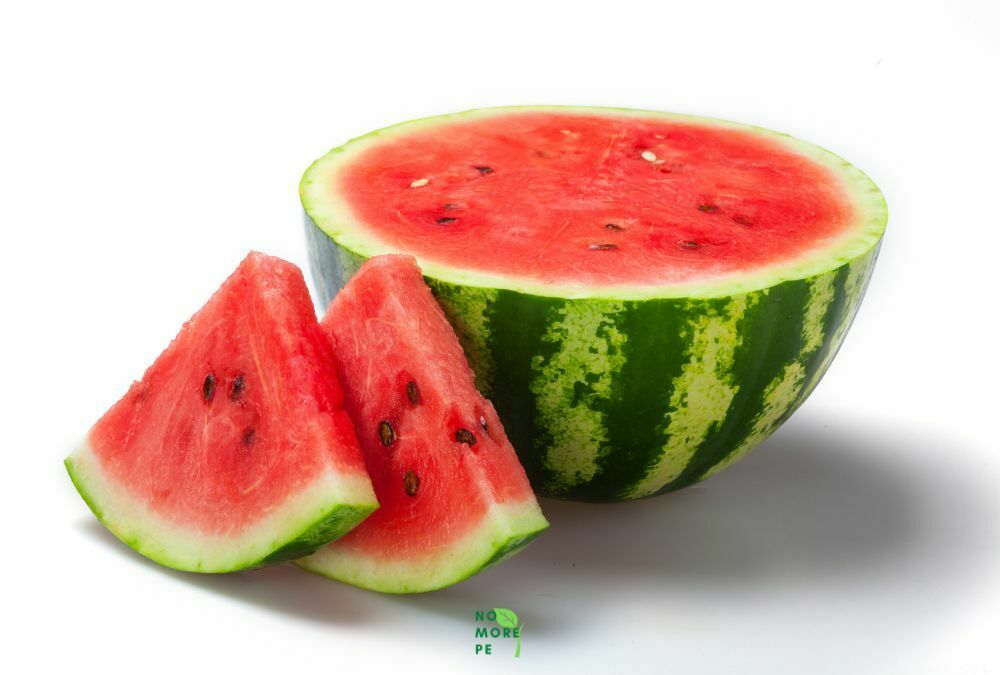 Eating watermelon isn't a difficult task, you know. Watermelon is rich in beta-carotene and lycopene. Both compounds enhance sexual performance. Watermelon also contains citrulline (an amino acid that functions efficiently as a vasodilator) which enhances penile erection and prevents premature ejaculation. Watermelon also has antioxidant effects that help it fight the free radicals in your body.
Importantly, watermelon contains zinc, magnesium, and folate which make it an ideal berry to treat premature ejaculation and last longer in bed.
Add These Foods to Your Diet Today
There are many natural foods that you can include in your diet to help you arrest premature ejaculation. But these 10 foods are the best.
You need to include as many in your diet as you can.
Don't expect magical results. Give these foods time. The natural remedies are always slow (but sure). As discussed above, it is more of a lifestyle rather than a temporary change in the choices of food or your diet plan.
Add these foods to your routine. Mix them. Change your lifestyle. And you'll see awesome results both in bed and out of bed.
Updated: September 04, 2023