This post contains affiliate links. We earn commissions if you buy through an affiliate link with no additional cost to you. Read full disclosure here.
Getting rid of premature ejaculation naturally isn't a myth. There are a lot of home remedies for premature ejaculation that are scientifically proven to help you last longer in bed. These fruits contain nutrients that tend to delay orgasm. Consistently using such fruits might help you significantly improve premature ejaculation and last much longer in bed.
The best part: It doesn't have any side effects.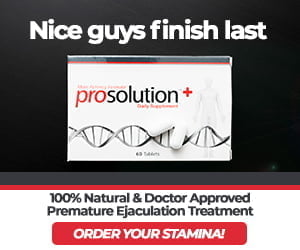 You just have to add a few fruits to your daily/weekly routine. Most of these fruits might already be part of your daily/weekly meals.
What fruits help you last longer in bed? Let's find out…
Best Fruits for Premature Ejaculation
Here is a list of the best fruits to last longer in bed and get rid of premature ejaculation naturally:
Ladyfinger
Watermelon
Bananas
Apples
Oranges
Avocados.
1. Ladyfinger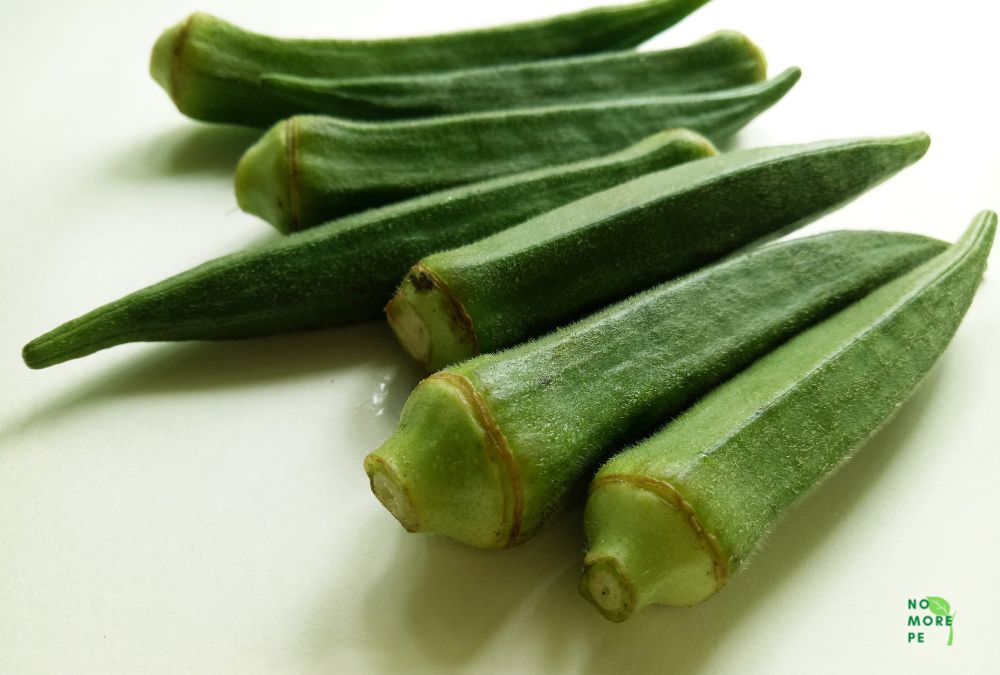 Ladyfinger or lady's finger, also known as okra, is biologically a fruit but it is consumed as a vegetable. It is rich in nutrients including magnesium, folate, and vitamins. A hundred grams of okra contains 57 mg of magnesium.
Being a rich source of magnesium, the lady finger might help in premature ejaculation. Magnesium improves semen transport and helps cure early ejaculation in men. This article has covered several studies on the importance of magnesium for premature ejaculation.
Increasing the intake of magnesium is associated with lasting longer in bed so ladyfinger is a perfect fruit to be added to your diet.
How to Use Ladyfinger for Premature Ejaculation
There are several ways you can use the lady finger for premature ejaculation including:
Slice and roast okra in the oven and eat it raw as per your taste
Cook it with tomatoes or other acidic foods to reduce its sliminess and add it to your weekly diet
Eat okra pickle once a day. It is the best way to consume ladyfinger.
2. Watermelon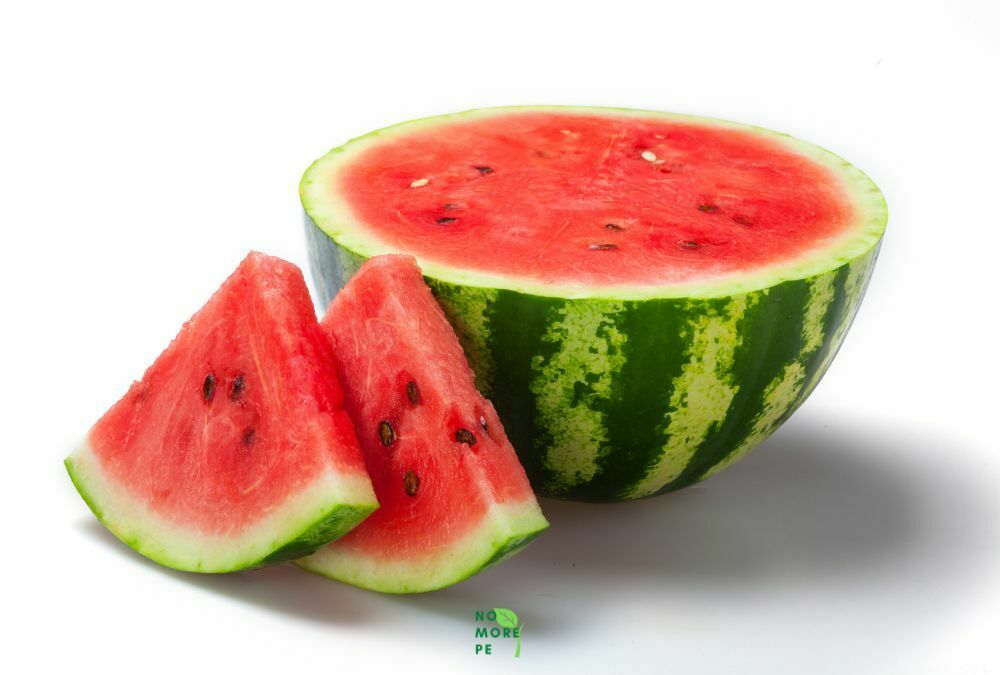 Watermelon is another healthy fruit for men that has a lot of benefits. It is rich in water content and magnesium. A hundred grams of watermelon contains 10 mg of magnesium that improves sexual health and significantly delays orgasm in men.
It is known as natural Viagra because watermelon contains citrulline. Research shows that citrulline opens blood vessels and improves blood circulation. Improved blood circulation pushes more blood to your penis which improves erection.
A study found that citrulline can help men with mild erectile dysfunction improve erection quality and have better sex.
Watermelon reduces antioxidative stress which is a condition that negatively impacts fertility and sexual performance in men. It is, therefore, a perfect fruit for premature ejaculation that helps you last longer in bed and improve overall sexual satisfaction.
It helps with both premature ejaculation and erectile dysfunction so start using watermelon to have better, longer sex.
How to Use Watermelon
Here is how you should use watermelon for premature ejaculation:
Eat raw watermelon in the morning
Drink watermelon juice once a day
Take a watermelon smoothie.
3. Bananas
Here is another fruit that's a decent source of magnesium. It contains 27 mg magnesium per 100 g raw banana. And you know how awesome magnesium is for premature ejaculation. You can't ignore it.
But bananas are also rich in antioxidants. Several studies found that antioxidant properties play a significant role in improving male fertility, sexual performance, testosterone level, and testicular structure. This makes bananas an ideal fruit for men because it doesn't just improve premature ejaculation, but it promotes overall sex activity and performance.
How to Use Bananas for Premature Ejaculation
Here are the easiest ways to use bananas for PE:
Eat bananas raw. Take 1-2 bananas a day as a snack
Take banana smoothie
Make a toast with banana and Nutella and take it for breakfast or as a snack.
4. Apples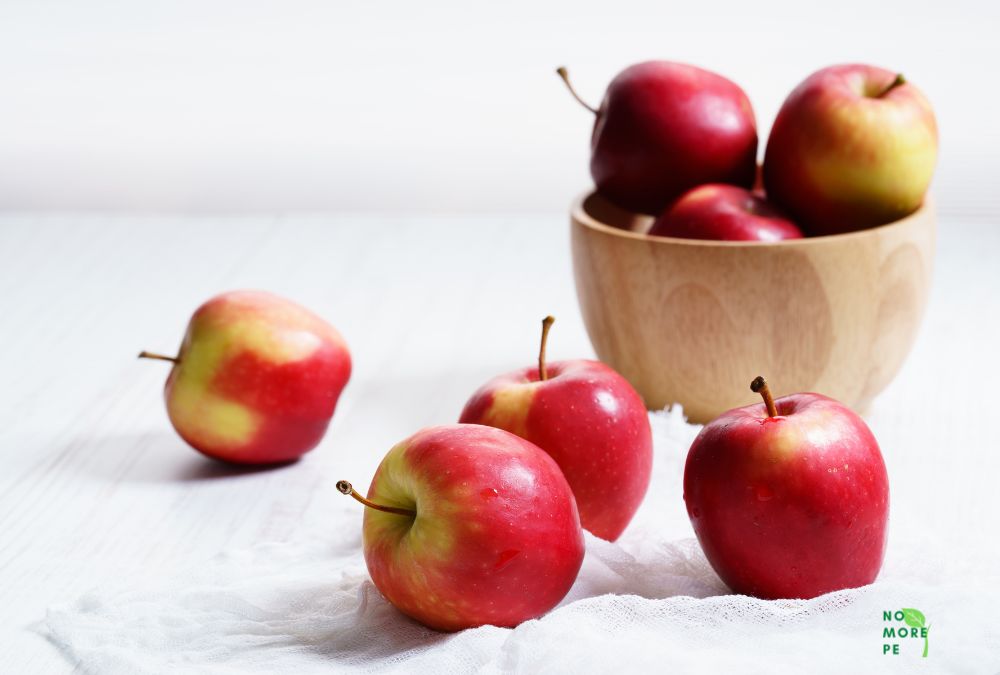 An apple a day keeps the doctor away. Sure, it does, but it does more than that. An apple a day might help you stay longer in bed.
Apples contain quercetin which is an antioxidant that is extremely helpful in sexual activity. It increases blood circulation, improves erection due to better blood flow, and reduces symptoms of prostatitis.
A study reported that quercetin reduced erectile dysfunction in men by 14% who consumed apples consistently.
Antioxidants, generally, help promote sexual activity including better control over orgasm. Quercetin is an antioxidant so apples might help you with premature ejaculation and regular use might lead to better, healthy sex.
How to Use Apples for Premature Ejaculation
Here are different ways to use apples to last longer in bed:
Take an apple a day. This is the oldest golden rule to stay healthy and active in bed
Take an apple smoothie once a day preferably in the morning
Use apples in your meals. There are tons of apple recipes that you can add to your meals.
5. Oranges
Oranges, like apples, are rich sources of antioxidants (flavonoids). It contains four key types of antioxidants:
Antioxidants promote sexual health and might help you last longer in bed. This makes oranges a perfect fruit for premature ejaculation that you shouldn't miss due to their antioxidant properties.
How to Use Oranges for Premature Ejaculation
Here are the best ways to use oranges to last longer in bed:
Eat whole oranges on a regular basis
Orange juice in breakfast is a great way to start your day
Couple orange with your favorite fruit such as apples or mangoes and take it as a snack.
6. Avocados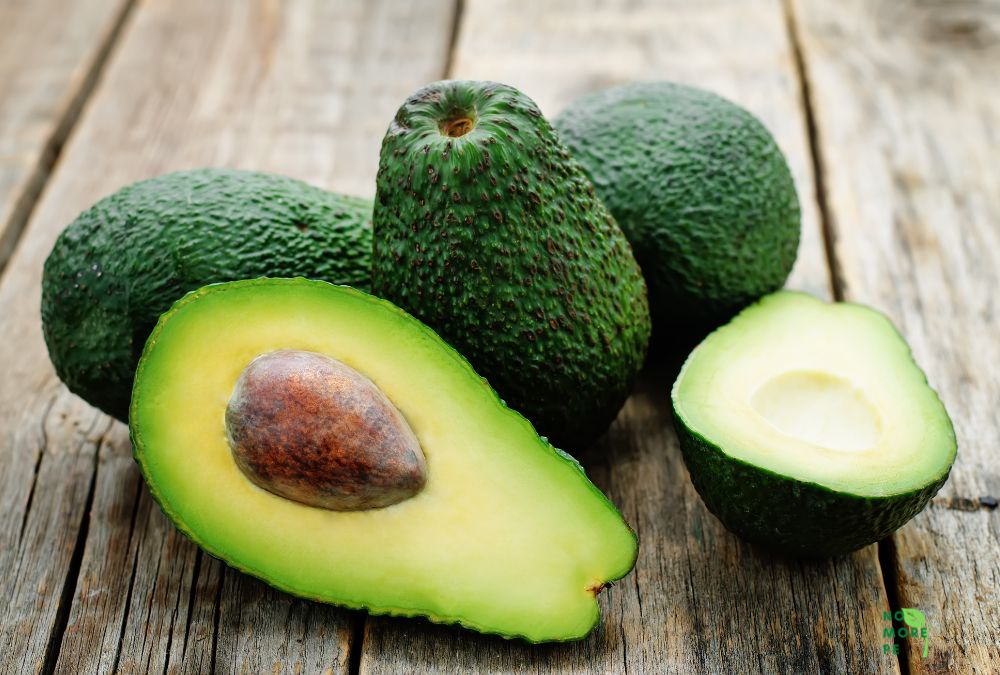 You must have heard a lot about avocados and their health benefits. It is a fruit that's packed with several nutrients including folate and magnesium. It is extremely rich in antioxidants thus it helps improve sexual health.
Avocados are rich in vitamin E which is an antioxidant ideal for sexual health. A study found that vitamin E and ginseng supplements improved sexual desire and satisfaction. Another study showed similar results that the use of vitamin E coupled with other necessary vitamins helps improve erection and treats erectile dysfunction in men.
Vitamin E and avocados might not help directly in curing premature ejaculation. However, if you are having PE due to erectile dysfunction, using avocados can help you last longer in bed.
Overall, avocados promote sexual health and sexual desire in both men and women so don't ignore this magical fruit.
How to Use Avocados for Premature Ejaculation
There are multiple ways to use avocados to last longer in bed:
Consume raw avocado and add it to your daily meals
If you don't like its taste, use it as a replacement for mayo and yogurt with your meals
Add avocado to salads and consume it with other fruits.
How Quickly Fruits Work for Premature Ejaculation?
Fruits help you find and cure premature ejaculation naturally. The nutrients in some of these fruits improve sexual performance across multiple areas.
How quickly a fruit will work depends on several factors such as the fruit you are using, premature ejaculation type and duration, your lifestyle and age, medical history and condition, and more. There isn't any scientific way to predict the exact timeline of how quickly a fruit can treat premature ejaculation.
What you should do is add as many of these fruits to your diet chart as possible. You should change your lifestyle and add these fruits to your lifestyle. It is a matter of consistency and changing your lifestyle.
Add these fruits to your diet and keep using them consistently. You will start seeing results in time.
Updated: August 26, 2023