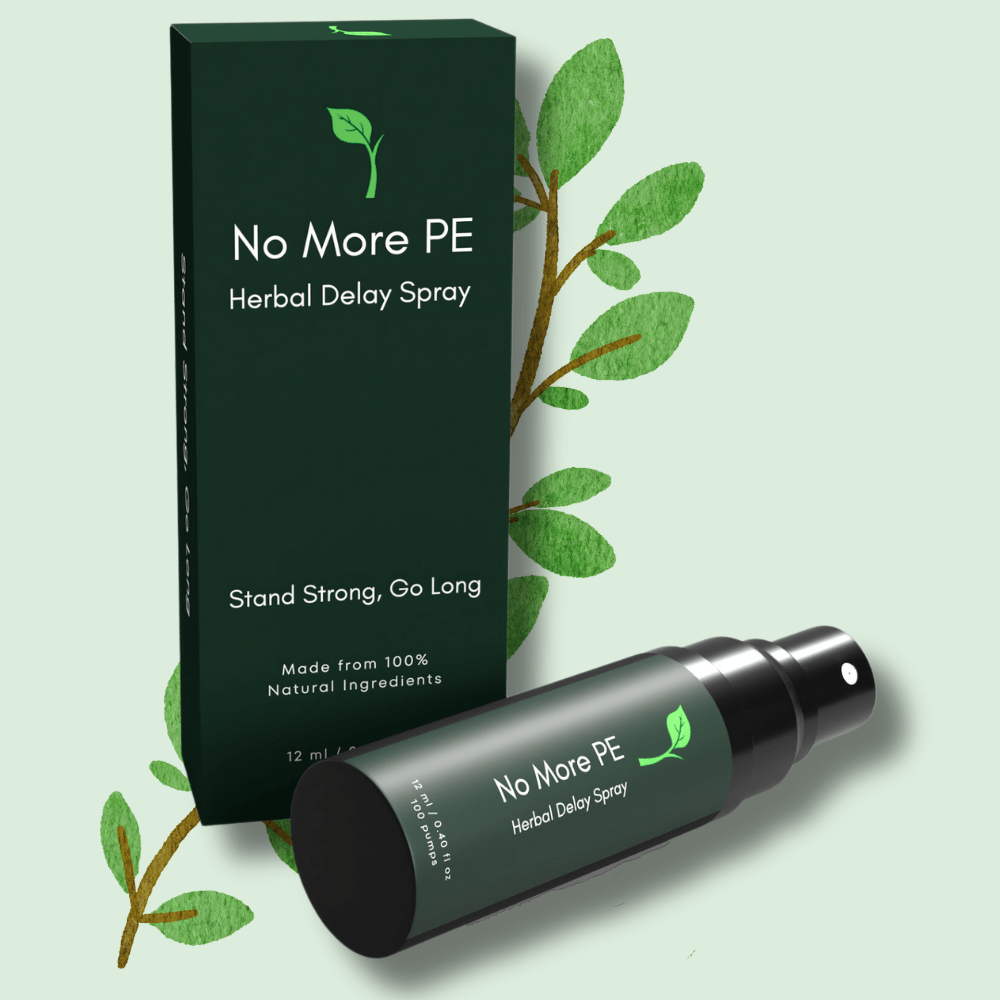 No More PE Herbal Delay Spray
Delay orgasm during intercourse without losing sensation, stimulation, and erection. It is 100% safe and doesn't cause skin itching or rash.
100% Organic
Made from natural, organic ingredients. Backed by scientific evidence.
Instant Effect
Starts working in as little as 5 minutes after application.
Lasts an Hour
No More PE Herbal Delay Spray lasts up to 60 minutes without causing any side effects.
Recent Stories